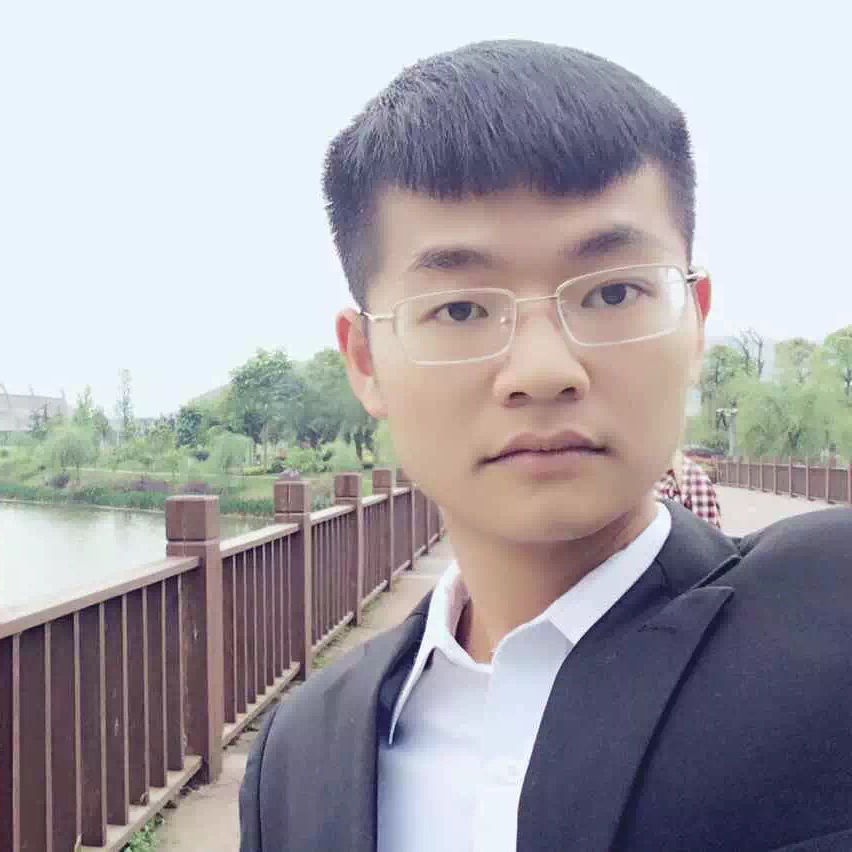 My research topic is applying machine learning methods in fluid simulations.
Currently, I am a Ph.D. student in Nils Thuerey's group, at Technical University of Munich. I received my M.Eng. degree from Huazhong University of Science and Technology, China in June 2017.
Publication
Y. Xie* , E. Franz* and M. Chu* and N. Thuerey, "tempoGAN: A Temporally Coherent, Volumetric GAN for Super-resolution Fluid Flow", SIGGRAPH 2018, (*Similar contributions)☛ [Project]
Thesis
You Xie, "FMI-Based Co-simulation and Parameter Optimization", M.Eng. Thesis, Huazhong University of Science and Technology, May 2017. (Chinese)
Teaching
Summer 2019: Seminar – Deep Learning in Computer Graphics
Winter 2018/19: Game Physics, Exercise part
Bachelor's / Master's Theses
If you're interested in a Bachelor's or Master's thesis related to my work, please contact me.
Contact
E-mail: you.xie (at) tum (dot) de
Phone: +49.89.289.1736
Fax: +49.89.289.17376
Room: 02.13.039