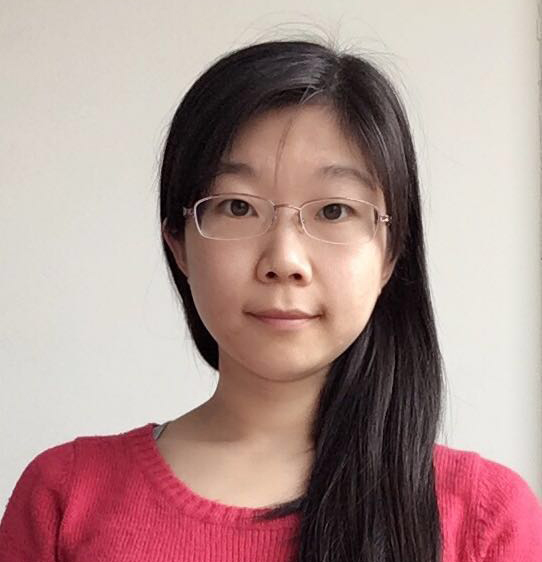 I'm interested in physics informed deep learning for video and fluid synthesis. Currently, I am a Lise Meitner Postdoctoral Research Fellow at Max Planck Institute for Informatics, supervised by Prof. Dr. Christian Theobalt and Dr. Rhaleb Zayer. Previously, I studied as a Ph.D. student in Prof. Nils Thuerey's group at Technical University of Munich, from 2014 to 2020. I received my M.Eng. degree from Zhejiang University, China in March 2014.
☛ Address:
Campus E1 4, Room 204
Saarland Informatics Campus
66123 Saarbrücken
Germany
☛ mchu(at)mpi-inf.mpg.de
☛ +49 681 9325-4004
---
Publication
M. Chu* , Y. Xie*, J. Mayer, L. Leal-Taixé and N. Thuerey, "Learning Temporal Coherence via Self-Supervision for GAN-based Video Generation", SIGGRAPH 2020, (*Similar contributions)
Y. Xie *, E. Franz*, M. Chu* and N. Thuerey, "tempoGAN: A Temporally Coherent, Volumetric GAN for Super-resolution Fluid Flow", SIGGRAPH 2018, (*Similar contributions)
Mengyu Chu and Nils Thuerey, "Data-Driven Synthesis of Smoke Flows with CNN-based Feature Descriptors", ACM Transactions on Graphics (SIGGRAPH Conference, 2017, Los Angeles, USA), Vol. 36, No. 4, Article 69.
Patents
Method and apparatus for modeling smoke turbulence based on patch
US 20170178344 A1, Filing date, Jun 24, 2016.
Nahyup KANG, Mengyu CHU, Nils Thuerey, Hyong Euk Lee, Donghoon SAGONG
Thesis
Mengyu Chu, "GPU-based Progressive Photon Relaxation", M.Eng. Thesis, Zhejiang University, February 2014. (Chinese)
Teaching
Winter 2017/18: Game Physics, Exercise part