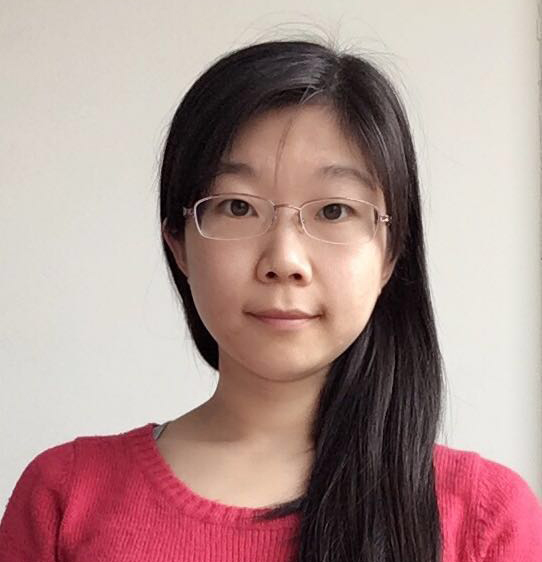 My research topic is high-resolution fluid synthesis and data-driven fluid simulations. Currently, I am a Ph.D. student in Nils Thuerey's group, at Technical University of Munich. I received my M.Eng. degree from Zhejiang University, China in March 2014.
☛ Address: 02.13.55
☛ mengyu.chu(at)tum.de
☛ +49 89 289 19482
---
Publication
M. Chu* , Y. Xie* and L. Leal-Taixé and N. Thuerey, "Temporally Coherent GANs for Video Super-Resolution (tecoGAN)", (*Similar contributions)
Y. Xie* , E. Franz* and M. Chu* and N. Thuerey, "tempoGAN: A Temporally Coherent, Volumetric GAN for Super-resolution Fluid Flow", to be appear on SIGGRAPH 2018, (*Similar contributions)
Mengyu Chu and Nils Thuerey, "Data-Driven Synthesis of Smoke Flows with CNN-based Feature Descriptors", ACM Transactions on Graphics (SIGGRAPH Conference, 2017, Los Angeles, USA), Vol. 36, No. 4, Article 69.
Patents
Method and apparatus for modeling smoke turbulence based on patch
US 20170178344 A1, Filing date, Jun 24, 2016.
Nahyup KANG, Mengyu CHU, Nils Thuerey, Hyong Euk Lee, Donghoon SAGONG
Thesis
Mengyu Chu, "GPU-based Progressive Photon Relaxation", M.Eng. Thesis, Zhejiang University, February 2014. (Chinese)
Teaching
Winter 2017/18: Game Physics, Exercise part
Bachelor's / Master's Theses
If you're interested in a Bachelor's or Master's thesis regarding data-driven fluid simulation and synthesis, please contact me.
My CV